President Joko "Jokowi" Widodo disappointed that Indonesia is lagging behind China and Japan in attracting foreign investment.
He cited data from the World Bank this month. From June to August 2019, 23 out of the 33 Chinese companies had relocated their factories to Vietnam. The rest went to Malaysia, Thailand, and Cambodia.
"None of them relocated to Indonesia. It means we have a problem that must be resolved," Jokowi said when opening a limited meeting at the Presidential Office in Jakarta, Tuesday (9/3).
Similar conditions also occurred in 2017. At the time, many Japanese companies relocated their factories. About 73 companies chose Vietnam. The remaining 42 companies went to Thailand, 11 to the Philippines, and 10 to Indonesia.
Jokowi said the lack of foreign interest in Indonesia was due to the complicated licensing process, which even took years to complete. In Vietnam, it can be completed in a matter of months. "Once again, the problem is on our side," he said.
Therefore, the government is currently looking for solutions on how to simplify the rules that slow down investment. Simplifying regulations is key.
Looking at the data, it is only natural that the president is upset. Moreover, this is not the first time Jokowi raised the issue of ease of investment, saying, "many investors came, but nothing hatched. The licensing is complicated, complicated, and complicated."
Chinese investors are reluctant to enter the country because it is too risky, according to the World Bank "Global Economic Risks and Implications for Indonesia" research report. Meanwhile, other Southeast Asian countries are opening more doors for them.
According to the report, for example, the Free Trade Zone in Batam is supposed to exempt import duties on imported products that are useful for exported goods. In practice, however, this does not happen.
Moreover, it takes three to six months to obtain the Industry Ministry's recommendation letter on imports, although it is said to be issued in five days.
There are also burdening rules for foreign investors. Since 2016, for example, the Industry Ministry regulates importers of steel tube and casings (for oil and mining exploration) to obtain a statement letter from each domestic producer. The letter must state that the producers could not supply the products.
"Tax holidays cannot fix this problem and make Indonesia have international competitiveness in the automotive, textile, electronics, pharmaceutical, and other manufacturing industries," World Bank wrote in its research.
What is needed is a surprise for investors. The way to do this is through massive reforms in creating credibility and an open climate for business. Besides, certainty and compliance with regulations must be in line with the president's policies.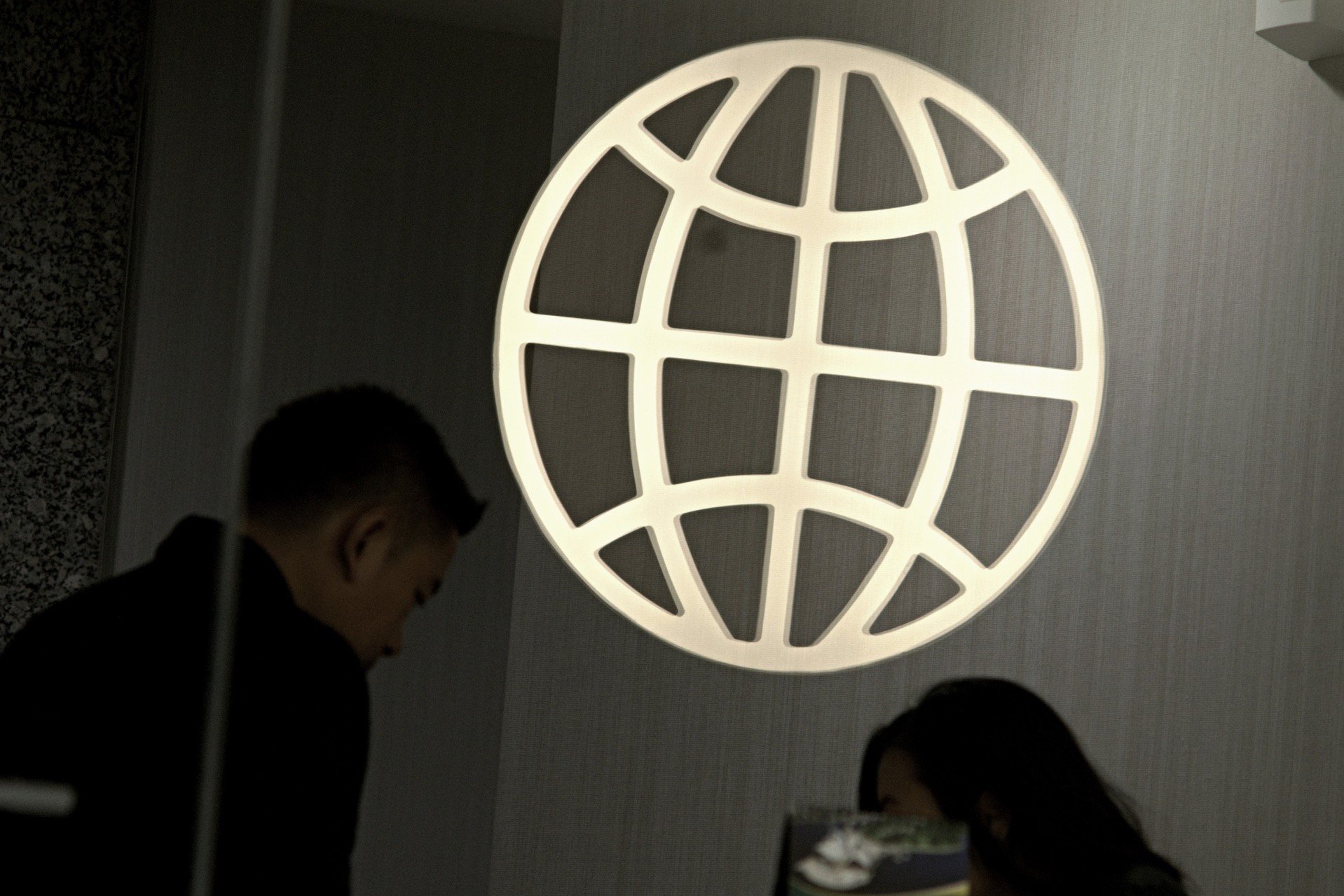 President Jokowi is upset that foreign investment fled to Vietnam rather than Indonesia. According to the World Bank's research, investors are reluctant to enter this country because of regulations that are out of sync and complicated. (Katadata | Arief Kamaludin)
Why is Foreign Investment Important for Indonesia?
The World Bank said the US-China trade war is not only slowing down the global economy but also triggering a recession. The escalation of tensions between the two countries will increase as US President Donald Trump plans to increase import duties on Chinese products.
There are also uncertainties in global conditions ranging from the matter of Brexit, Japan-South Korea trade tension, protests in Hong Kong, Iranian sanctions, the Argentine economic crisis, to India-Kashmir tensions.
Indonesia's economic growth is predicted to decline. Moreover, this country depends on exports of mining goods. In times of crisis, mining commodity prices tend to fall due to weak demand.
Based on the calculations from the World Bank, Indonesia's Gross Domestic Product (GDP) could decrease by 0.3 percent if the US and China growth weaken by one percent.
Indonesia's economy is vulnerable to a storm of crisis. The reason is that the financing of the current account deficit (CAD) comes mostly from portfolio investment. The nature of the investment is short term. Investors can instantly withdraw their money if a problem occurs.